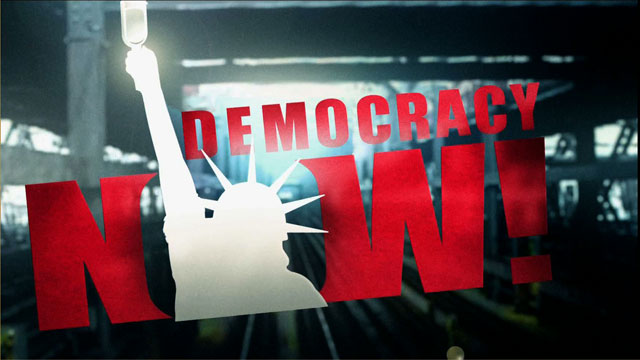 Despite government assurances of a strong U.S. economy and a robust stock market, many Americans remain jobless or are stuck in low-paying jobs. According to a five-year study conducted in Atlanta, Boston, Detroit and Los Angeles, race still continues to play a significant role in the success of Americans, from jobs to education to housing. The Multi-City Study of Urban Inequality, which was released last week, concluded that racial stereotypes and attitudes heavily influence the job market, with African Americans at the bottom.
The study, sponsored by Harvard's Multidisciplinary Program in Inequality and Social Policy and Social Policy, and the Russell Sage Foundation, interviewed 8,600 households and 3,200 employers. The findings were that race and racism are still entrenched in American society, influencing the housing market and the job market, where employers prefer some racial groups to others.
This, at a time when some sectors of society conclude that this is a colorblind country, and are calling for a dismantling of social programs and civil rights legislation designed to address the legacy of racial discrimination.
Guest:
Alice O'Connor, Assistant Professor of History at the University of California, Santa Barbara. She wrote the introduction to one of seven volumes of the study, and coordinated the work of the four-city project.
---