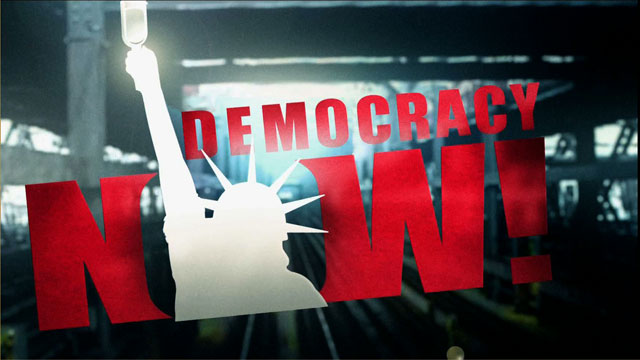 Media Options
Last week in New York City, after an office worker was left in critical condition by a random attack that may have been committed by a homeless person, Mayor Rudolph Giuliani announced a crackdown on people who live and sleep in the streets. "Streets do not exist in civilized societies for the purpose of people sleeping there," the mayor said. "Bedrooms are for sleeping." Police Commissioner Howard Safir added that if homeless people sleeping on the sidewalks refuse help from the police and then "don't obey, we're going to arrest them."
A 1996 police manual called "Quality of Life Enforcement Options: A Police Reference Guide," lists 35 offenses that can lead to an arrest, including camping in the park without a permit and being present after the official 1 a.m. closing time. The city argues that such arrests are necessary in order to reclaim the streets. Critics say that such a policy amounts to warfare against the homeless, the criminalization of people because they are homeless.
Recently, a federal lawsuit was filed in New York on behalf of Augustine Betancourt, a 33-year old homeless Army veteran who was arrested, strip-searched by police and held for 27 hours because he was sleeping near a downtown court building. It was part of a sweep in which 25 other people were arrested along with Betancourt on the night of February 27, 1997. An officer told Betancourt that it was a direct order from Giuliani.
Guests:
Doug Lasdon, Executive Director of the Urban Justice Center, the organization filing the lawsuit on behalf of New York City's homeless.
Benjamin Waxman , a private criminal defense attorney who brought a class-action lawsuit in 1988 for the ACLU of Florida. The case, Pottinger v. Miami, alleged that through arrests and harassment, the city was criminalizing the homeless and restricting their freedom of movement. The case was settled only recently, calling for a $1500 award for each plaintiff, and a requirement that Miami's police undergo training.
---