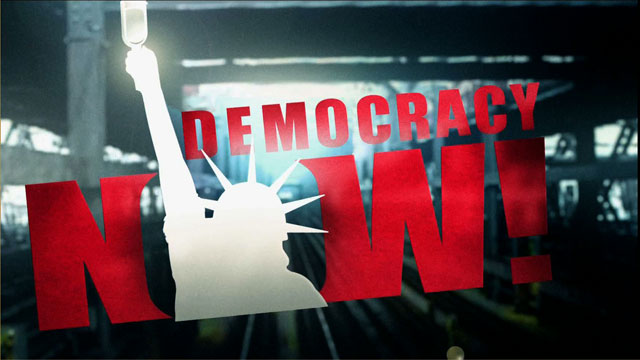 Media Options
In Tulsa, Oklahoma, a commission investigating one of the nation's worst acts of racial violence is seeking the city's permission to dig in a cemetery in search of mass graves.
The Tulsa Race Riot Commission agreed Monday to move ahead with a plan for limited excavation at Oaklawn cemetery in its effort to define what happened there 78 years ago. The Commission also took up the issue of reparations, including direct payments to riot survivors and victims' families, museums and memorials.
Historians say that on June 1, 1921, up to 300 people, the vast majority African American, were killed by mobs of whites, who burned and looted 36 blocks of Tulsa's black Greenwood business district. The National Guard has been accused of being slow to respond and of also being involved in the attack.
Guest:
Bob Blackburn, Director of the Oklahoma Historical Society.
---