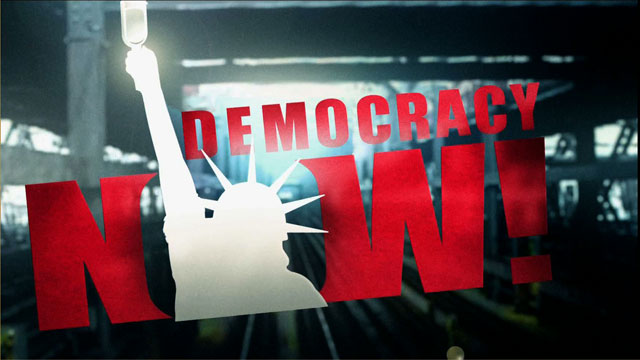 Media Options
The North Dakota Grain Inspection Service has started testing seeds and crops to verify they have not been genetically engineered. Consumer pressure has led some major grain-buying companies to offer premiums for non-altered crops, and to segregate the crops they buy.
This comes as pressure increases in the US for the government to adopt stricter regulations for the biotech industry, which so far has been able to get approval from the US Department of Agriculture for every single product it has presented. Since 1992, dozens of biotechnology crops have been approved for sale to American farmers and hundreds more are in the pipeline, with genes used from every form of life: bacteria, virus, insect and animal. The genetic alteration allows for plants to have insecticide incorporated into their genetic makeup, for salmon and other fish to grow larger, and for crops to be resistant to herbicides used to kill weeds. But critics say that the regulations are lax, and rely on self-reporting by the biotech companies themselves.
Food companies in the US so far are not required to label products as containing genetically engineered ingredients, making it almost impossible for consumers to make informed choices. Just recently, Greenpeace USA announced that Quaker products they had tested had come up positive for genetically altered ingredients, and some baby food was also found to contain biotech products.
The Food and Drug Administration is not required to approve the products. But responding to consumer pressure, the agency will hold a series of hearings in Chicago, Washington DC and Oakland to hear from consumers, and to explain the regulatory process to the public.
Guests:
---