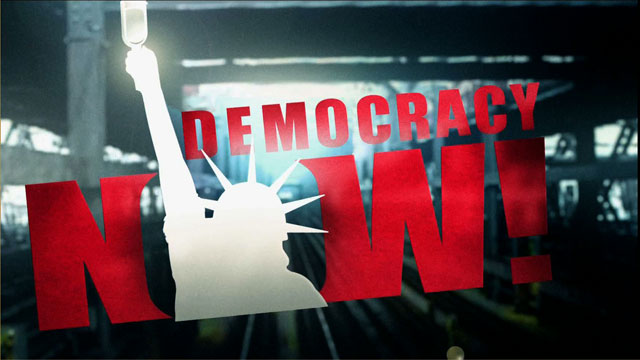 Media Options
The governing general council of the World Trade Organization meets in special session in Geneva to consider its next steps after the failure of this month's ministerial meeting in Seattle to launch a new round of trade liberalization talks. Already mandated negotiations on agriculture and services are in January, but have no timetable or agenda. Mike Moore, WTO director-general, hopes to reconvene the Seattle meeting as soon as possible but most trade experts expect little before the U.S. presidential election next November.
Meanwhile, on Saturday, critics of the embattled Seattle Police Department nearly upstaged a rally by supporters at a downtown Seattle park Saturday.
"Hey, hey. Ho, ho. Police brutality has got to go,'' demonstrators chanted as city and law enforcement officials took the podium to thank more than 400 citizens packed into Westlake Park.
The Seattle Police Officers Guild staged the rally and was selling "Battle of Seattle'' T-shirts commemorating events surrounding the WTO talks of November 30 through December 3. Neither Seattle Police Chief Norm Stamper nor Mayor Paul Schell spoke at the rally.
Guests:
---