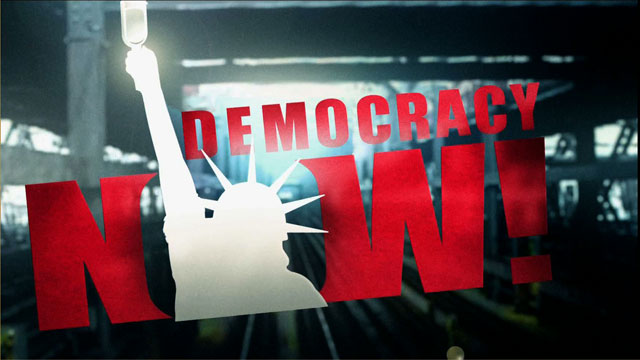 Media Options
The Justice Department closed the books this week on a $1.6 billion reparations program for ethnic Japanese interned in American camps during World War II, and will settle with 181 ethnic Japanese from Latin America who suffered similar treatment.
The redress program made $20,000 payments to 82,210 Japanese Americans or their heirs, department officials said yesterday. Under a federal court settlement approved last month, the balance of the fund was left over to make $5,000 payments to Latin American Japanese.
Tomorrow marks the 57th anniversary of the signing of an executive order by President Franklin Roosevelt authorizing the establishment of the internment camps.
Guest:
Marnie Mueller, writer and community activist, author of The Climate of the Country, a novel about the Tule Lake Japanese American Segregation Camp during World War II. She was the first Caucasian born in this camp in northern California, where her parents, both pacifists, were working. She also was the Program Director for Pacifica Radio's WBAI.
---