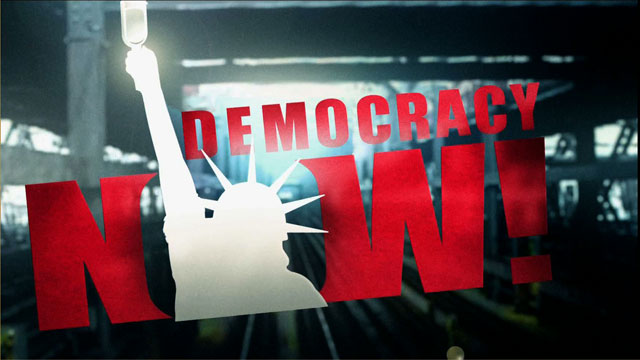 Media Options
Representatives from over 100 countries, dozens of environmental organizations and from trade and business organizations around the world have convened in Cartagena, Colombia, for the U.N.-sponsored conference on bio-safety. The international rules guiding the business of bioengineered products will be set here this week.
Countries such as the United States, Canada, Argentina, Australia and New Zealand—large exporters of genetically engineered foods—are pressing for rules that will allow for free trade for the products and few regulations and liability for the industry. Echoing the position of the industry, including biotech giant Monsanto, these countries say that bioengineered products are safe to eat and yield better crops because they are resistant to certain pests.
Pressing for stricter rules and for further health studies are organizations such as Greenpeace, which has called for a moratorium on the production and consumption of genetically engineered foods. As well, representatives from developing countries are rejecting the products, saying that genetically engineered seeds endanger the future viability of agricultural communities.
GUEST:
Charles Margulis, Greenpeace Genetic Engineering Specialist attending the conference. He speaks with us from Cartagena, Colombia.
---