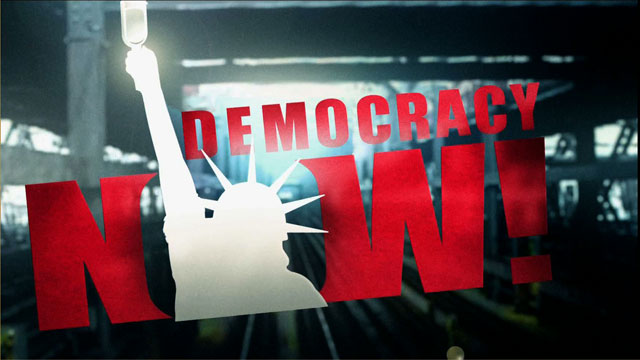 Media Options
In Britain, an unusual coalition composed of environmental activists, the Conservative Party, the Liberal Democrats, dissidents from the Labor Party and Britain's Prince Charles are calling for a moratorium on the consumption of genetically engineered foods–which are known there as "Frankenstein foods" or "Frankenfoods." They say that there is not enough research on the health effects of the products for them to be declared safe to eat. Their target—biotech giant Monsanto— main exporter of the foods, as well as Prime Minister Tony Blair, who recently said he believed that gene-altered foods were safe to eat, and added he would "have no hesitation" in eating the products himself. Last week, Greenpeace activists responded to Blair's comments by dumping four tons of genetically engineered soybeans in front of 10 Downing Street, Blair's residence.
Monsanto was recently fined 17,000 British pounds when its genetically altered seeds cross-pollinated from one field onto a neighboring field and destroyed the crops. Monsanto has shrugged off the fine. Its representative in London said that if the British pass the moratorium to stop their products from being sold in the UK, Monsanto will appeal to the European Union in Brussels, saying that they did not believe such a move was in the government's power. Zeneca, the other multinational giant in the genetically modified food business, said it would also appeal any moratorium.
Guest:
Dr. Douglas Parr, Campaign Director for Greenpeace-U.K., speaking to us from London.
Related link:
---