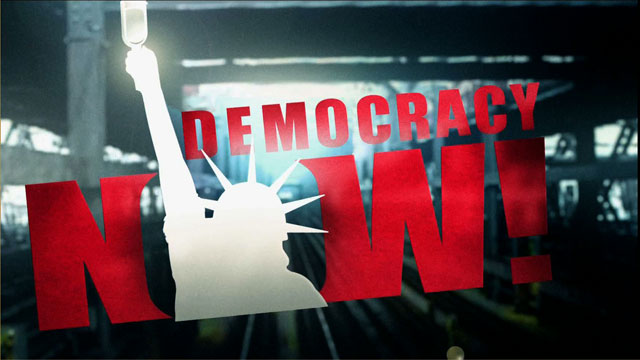 Media Options
Last week, a controversy exploded in Washington over the appropriateness of language. David Howard, the recently appointed ombudsman for the District of Columbia, used an obscure term to refer to the budget his office had been given–he said it was "niggardly". Soon after the incident, Howard handed over his resignation. Although the word means miserly and has no racist roots, rumors had spread that he had used a racial slur. What does this incident say about the state of race relations in the nation's capital, and in the United States as a whole?
We turn to the words of a man who studied race and self-perception in the African American community: African American psychologist Amos Wilson, speaking on the impact of the media on the African psyche.
Tape:
Amos Wilson, African American psychiatrist and author of the book Blueprint to Black Power.
---