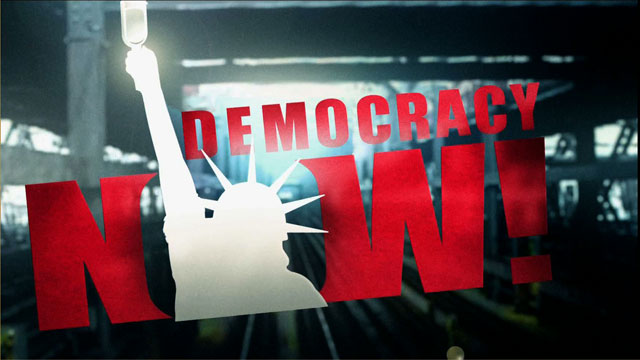 Media Options
City residents who charge that the federal government did nothing to stop the introduction of crack cocaine in their neighborhoods in the 1980's filed a class action suit against the CIA and the Justice Department this week. The federal civil rights lawsuit was filed on behalf of mostly black residents of Oakland and Los Angeles whose babies were born addicted to crack, whose relatives died in drug-related violence and whose communities were affected by crowded emergency rooms, violence in schools and gutted business districts.
The suits were partially prompted by last year's disclosure of a 1982 agreement between the late CIA director William Casey and former Attorney General William French Smith that the spy agency had no duty to report drug crimes to the Justice Department. In addition, a 1996 series published by the San Jose Mercury News alleged that the drug ring funneled profits to the U.S.-backed Nicaraguan Contra rebels for the better part of a decade.
So far, both agencies have denied the charges in the suit, and the CIA has said that it was exonerated by an internal Justice Department investigation last summer.
Guests:
Katya Komisarak, Attorney representing the plaintiffs.
Olivia Woods, plaintiff on the Oakland lawsuit.
Related links:
---