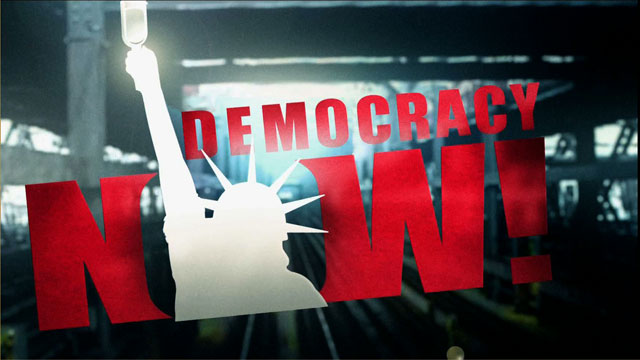 Media Options
Marines practicing urban warfare are fighting a make-believe enemy at a former Naval Air Station and hospital in Oakland, California. In an operation named "Urban Warrior," the marines landed in Oakland this weekend and staged an invasion, shooting blanks and using Hovercraft and Harrier jets, as well as Sea Knight, Sea Stallion, Cobra and Huey helicopters. They will remain in the East Bay area until tomorrow.
The Marines have encountered opposition from local residents and peace activists, as well as environmental defenders who say that the exercises are extremely damaging to the east Bay's fragile ecosystem. The marines say that these exercises are necessary to train their troops "for the type of conflict they will encounter in foreign commitments in the early 21st century." They also cite humanitarian and disaster relief operations as part of this training operation.
Activists are particularly incensed at Oakland mayor Jerry Brown, who is usually associated with the peace movement, but who Oakland residents say authorized the marine exercises without the approval of the City Council. Mayor Brown has cited as justification a windfall of about $4.5 million to the local economy.
Guests:
Marlene Krohn, from the Women's International League for Peace, an organization based in Philadelphia and Geneva. She is also a schoolteacher at the Oakland Public School system.
Phyllis Olin, President of the Board of Directors of the Western States Legal Foundation, which has opposed "Urban Warrior."
Colonel Gary Anderson, Chief of Staff for the Marine Corps War Fighting Laboratory.
Tape:
Oakland Mayor Jerry Brown
Related links:
---