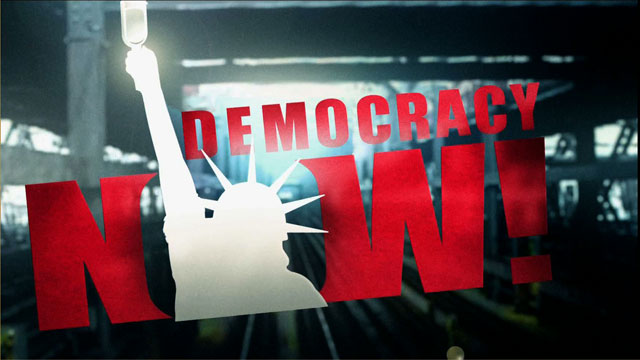 Media Options
There are just under three billion women in the world today, and about half of them live in six countries: China, India, the United States, Indonesia, Brazil and Russia.
Women produce 80 percent of all food in Sub-Saharan Africa. Yet men receive 90% of credit extended to small farmers. Tanzanian and Vietnamese women who work in non-agricultural jobs are closest to pay equity than any other women in the world. They make more than 90% of male wages. The average Japanese woman lives to be 83 years old, which is the longest average life span in the world. Women make up 72% of the U.S. population of age 85 and older. As much as half of this group has Alzheimer's disease.
These are all facts published in the new issue of Ms. Magazine. On this, Women's History Month, the magazine is making a new appearance. After years of being women-run, it also now women-owned. Gloria Steinem, Marcia Gillespie and a group of women investors bought Ms. Magazine this past October, and its first issue is now in the stands.
Guest:
Marcia Gillespie, Editor-in-Chief of Ms. Magazine and former Editor-in-Chief of Essence Magazine. Call Ms. Magazine: 212.509.2092.
Related link:
Ms. Magazine–Web page will be activated the week of April 5.
---