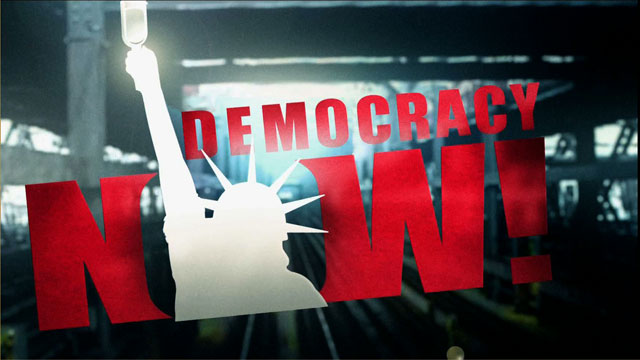 This is viewer supported news. Please do your part today.
Donate
In New York yesterday, a federal commission waded into the tense and politically charged debate over police tactics, hearing hours of testimony from community activists, defenders of the police and police brutality victims.
As Mayor Rudolph Giuliani and Police Commissioner Howard Safir defended the NYPD, a host of witnesses said the city's falling crime rate has come at the price of citizens' civil rights.
Tape:
Excerpts from U.S. Civil Rights Commission Hearing
---