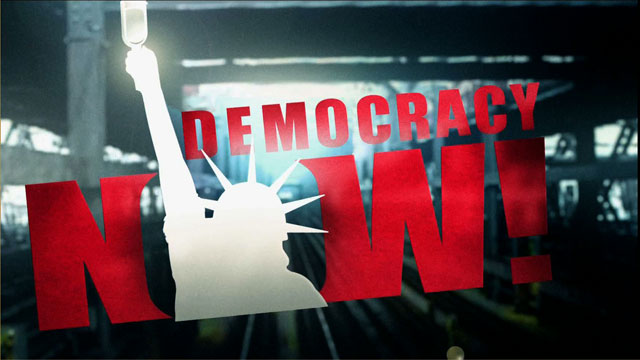 Media Options
Returning to Indonesia for the first time since the country's 1975 invasion of East Timor, the pro-independence leader and Nobel Peace Laureate Jose Ramos Horta has promised a power-sharing deal if the East Timorese win their independence after a vote in August.
Within minutes of his arrival in Indonesia, which for years under the rule of dictator Suharto sought to have him arrested as a traitor, Ramos Horta had an emotional meeting with East Timor's most important independence leader, Xanana Gusmao. Gusmao is under house arrest in Jakarta.
The two met yesterday with other pro-independence leaders, including members of the National Council for the Timorese resistance, ahead of talks next week on the future of East Timor.
For 25 years, Ramos Horta and Gusmao have waged the same fight as two of Indonesia's fiercest critics–Ramos Horta in the corridors of the United Nations and the world's capitals, and Gusmao in the mountains of East Timor and later in an Indonesia prison.
The Indonesian government gave Ramos Horta a visa to travel to Indonesia to attend the talks, but refused permission for him to go to East Timor this month. The government has hinted that they would allow him to travel to Dili before the August ballot as long as he does not campaign. Ramos Horta has said he will agree to the condition as long as Gusmao is also allowed to go to East Timor.
Last week, UN Secretary General Kofi Annan announced that a vote on the future status of East Timor scheduled for August 8 will be postponed because of lack of security on the island.
In the last months, hundreds of Timorese have been killed by Indonesian-backed paramilitary death squads, who are terrorizing the population there. After the announcement and just days before he was granted the visa to go to Indonesia, Amy Goodman spoke with Ramos Horta at the United Nations.
Guests:
Jose Ramos Horta, 1996 Nobel Peace Laureate.
John Miller, from the East Timor Action Network.
---