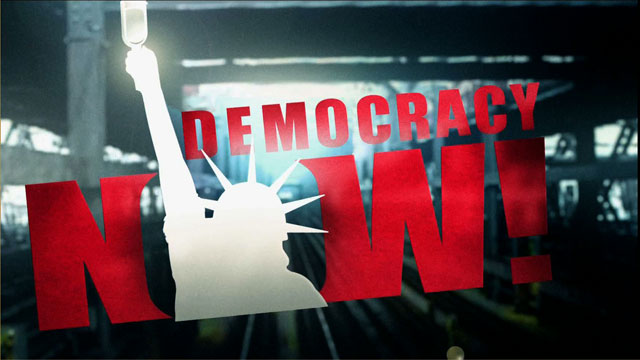 Media Options
This weekend, gays and straights alike celebrated "Stonewall 30"–the thirtieth anniversary of the historic riots which helped to spark the gay rights movement.
On the night of June 27th, 1969, the Stonewall Inn–a drag bar in Greenwich Village–was raided by the vice squad. At the time, gay bars were routinely shut down by police, and the Stonewall itself had been raided earlier that week.
Typically, patrons would quietly submit to the police, afraid that their identities might be revealed. But that June night at the Stonewall Inn, patrons of the bar, with the drag queens in the lead, decided to fight back. To many, the three days of rioting that ensued marked the birth of gay activism in the United States, and it is interesting to note that it was police brutality that sparked this movement.
Ten years ago, on the 20th anniversary of Stonewall, producer David Isay made a documentary for Pacifica Radio called "Remembering Stonewall." Today we bring you that documentary once again.
Tape:
"Remembering Stonewall," produced by David Isay and Michael Schirker, with production help from John Frick-ee. It was engineered by Spider Blue and re-mixed by Caryl Wheeler.
Related link:
---