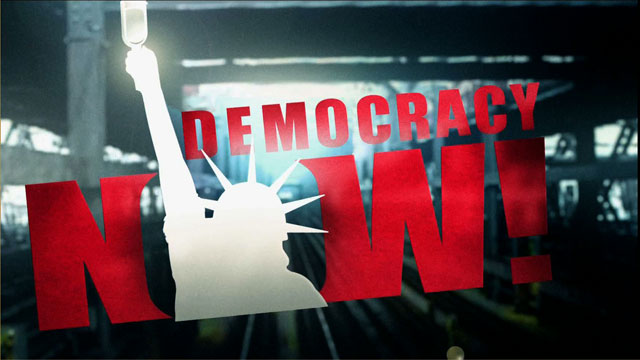 Media Options
South Africa's next president, Thabo Mbeki, said that the country's second post-apartheid election has delivered an overwhelming mandate to the ruling African National Congress (ANC). Mbeki, a former underground activist for the ANC, was South African President Nelson Mandela's deputy president, and was picked by Mandela as his successor.
Voters in South Africa gave the ANC a decisive victory in the election, giving it a two-thirds majority that will allow the party to change the constitution.
Mandela, who will turn over the presidency to Mbeki on June 16, saw his two election-day wishes come true–peaceful voting and an ANC victory.
The voting stretched from yesterday into early today because of long lines at many polling stations. The first result in the election came from Robben Island jail, where Mandela spent 18 of his 27 years as a political prisoner, and where prisoners gave a resounding vote to the ANC.
Guests:
Pumla Godobo-Madikizela, a psychologist from South Africa who sat on the Truth and Reconciliation Commission, and its hearings on human rights violations. She is a peace fellow at Bunting Institute in Radcliffe College in Massachusetts.
David Goodman, author of the book ??Fault Lines: Journeys Into the New South Africa, published by the University of California-Berkeley Press.
Lenore Tate Magubane, Director, South African Partnership at the New School of Social Research in New York.
??
??
??
????
??
---