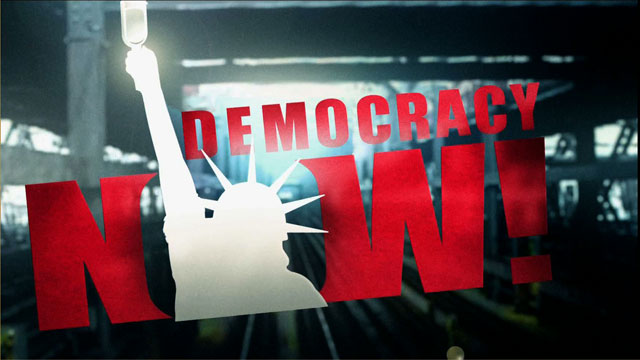 Media Options
Thousands of Iranian students took to the streets of Tehran yesterday, demanding the execution of a police chief, who reports to Iranian Supreme leader Ayatollah Ali Khameini, after the police conducted a bloody crackdown against pro-democracy students last week.
At least 10,000 joined the protest, triggered by a police raid on a student dormitory last Friday which resulted in three reported deaths, 20 hospitalized students and about 1,000 arrests. At the same time, university deans and other academic staff announced a sit-in on the campus today as a gesture of "hatred towards the tragic and bloody incident" of Friday. The university's chancellor resigned in protest against the police actions.
The Iranian government said yesterday it has fired two senior police officers for ordering the crackdown against the students.
The demonstrations are seen as the biggest test of government authority since the 1979 revolution, which brought down the monarchy.
Guest:
Azar Nafisi, visiting Professor of Culture at Johns Hopkins University (SAIS). She taught and wrote in Iran until 1997, when she was expelled.
---