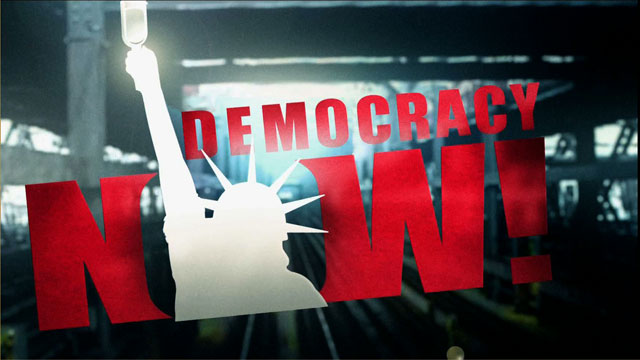 This is viewer supported news. Please do your part today.
Donate
The San Francisco Chronicle reports that the Berkeley City Council has interrupted its summer recess to pass a resolution criticizing Pacifica, governing foundation of KPFA, and calling for the immediate reopening of the station. The resolution also calls for the removal of armed guards. This comes amidst reports from the Chronicle that Pacifica's board plans to vote on a proposal to sell the station. Mary Frances Berry, Pacifica Foundation Chair, emphatically denies that there are any plans to sell the station.
Catch the evening news every day, Pacifica Network News.
---