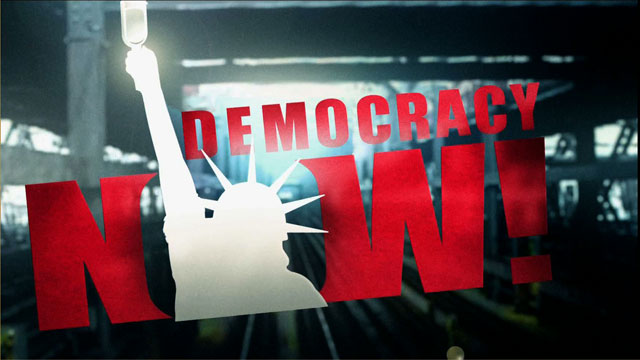 Media Options
Yesterday we spoke with author Blanche Wiesen Cook, who has written two volumes on Eleanor Roosevelt, the most well known First Lady in American history.
Hillary Clinton, who continues her four day "listening tour" through central New York state as part of her bid for a seat in the Senate, often says that Eleanor Roosevelt is one of her models–aside from having a philandering husband, she has also been deeply involved in politics.
Today, part two of a discussion on Eleanor Roosevelt–and her own work on poverty in the U.S.
Guest:
Blanche Wiesen Cook, author of the award-winning best-seller ??Eleanor Roosevelt: Volume I, 1884-1933, and the most recent ??Volume II, 1933-1938 (published by Viking Press). Speaking from Boston.
??
????
????
????
??
---