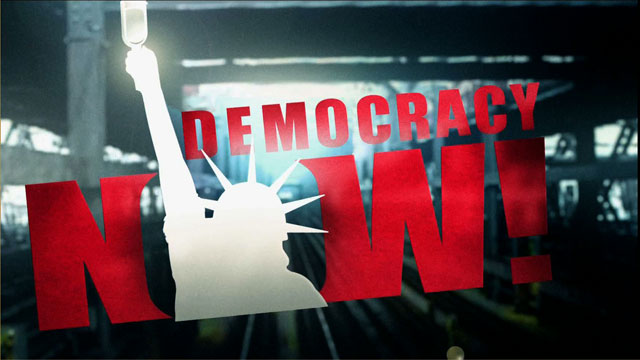 Media Options
Last month, the ACLU of Southern California filed a civil rights class action lawsuit in Los Angeles Superior Court on behalf of four high school students in Inglewood. The suit charges that tens of thousands of black and Latino students are deprived of equal access to California's most prestigious universities because their schools do not offer advanced placement courses. This, as California witnesses a dramatic decline in the number of blacks and Latinos admitted to the University of California system, a result of that state's elimination of affirmative action three years ago.
Guests:
Mark Rosenbaum, Legal Director, ACLU of Southern California.
Rasheda Daniel, 17 year-old senior at Inglewood High School in California who is a plaintiff in the suit.
Daron Dix, senior at Inglewood High.
Related link:
---