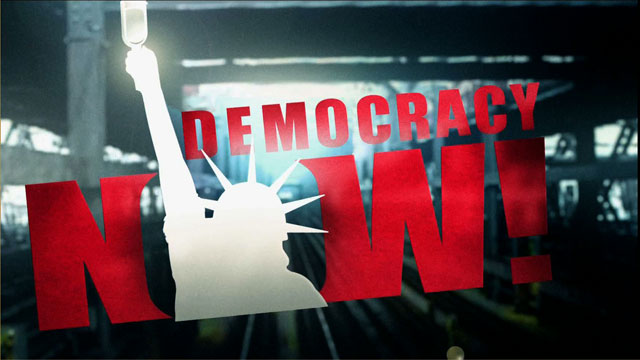 This is viewer supported news. Please do your part today.
Donate
Around 150,000 people rallied yesterday in Belgrade in the first mass protest against Yugoslav President Slobodan Milosevic since NATO bombed Yugoslavia. The protest was organized by opposition groups such as Alliance for Change and Group 17, a confederation of economists and professionals that are calling on Milosevic to resign and appoint a transitional government.
Guest:
Jeremy Scahill, Democracy Now! Correspondent in Belgrade.
---