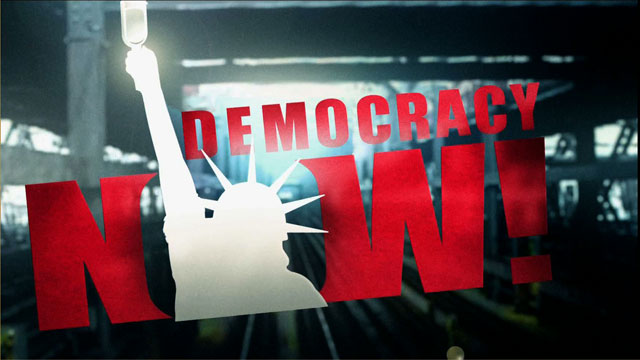 Celebrating the entry of the entry of the word "greenwash" into the official lexicon of the English language, Corporate Watch recently gave their Summer Greenwash Award to the BP-Amoco Corporation for its "Plug in the Sun" program. BP claims that by installing solar powered gas pumps, it allows you to "fill your tank with sunshine."
Corporate Watch maintains that while BP's acquisition of Solartex now makes it the largest solar energy company in the world, solar represents a very small fraction of the oil giant's revenues. Its acquisition of Amoco makes it one of the world's largest oil companies, and in its search for more fossil fuels, a major contributor to global warming.
In the Concise Oxford English Dictionary, "greenwash" is defined as "disinformation disseminated by an organization so as to present an environmentally responsible image." Corporate Watch's definition is "the phenomenon of socially and environmentally destructive corporations attempting to preserve and expand their markets by posing as friends of the environment and leaders in the struggle to eradicate poverty."
Guest:
Kenny Bruno, a researcher with the Corporate Watch project of the Transnational Resource and Action Center.
Related link:
---