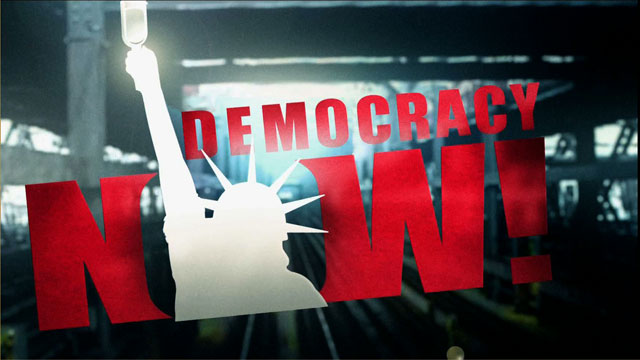 Media Options
On July 12th of last year, six Houston police officers burst into the house of Pedro Oregon, a Mexican immigrant, soccer coach and father of two, and unleashed a barrage of 21 shots, striking him nine times in the back, twice in the head and once through his left hand. Oregon died on his bedroom floor.
Acting on a tip from a drug informant, the officers, who were part of an anti-gang task force, forced their way into Oregon's apartment without a search warrant in violation of police department regulations, as well as state and federal law. No drugs were found in the apartment, and the police were never able to produce any evidence that Oregon had ever been involved in the drug trade, or committed any illegal acts.
Recently, Houston media, including news radio station KTRH and Spanish language newspaper El Dia have reported that federal prosecutors plan to seek indictments against some of the officers who shot and killed Oregon. This comes as a white Houston police officer, Derrick Iozzio was given only 10 years probation for the killing of his Black neighbor, Richard Davis. The NAACP has called upon U.S. Attorney General Janet Reno to investigate the case.
Guests:
Aaron Ruby, Justice for Pedro Oregon Coalition.
Howard Jefferson, President, Houston NAACP.
Related links:
---