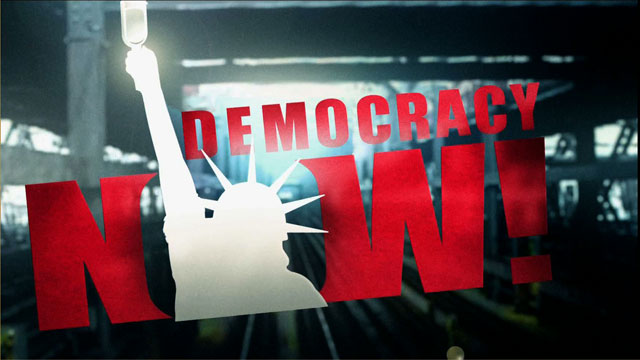 Media Options
The ongoing story of East Timor's referendum on independence has received a moderate amount of coverage in the mainstream media. But news outlets have frequently failed to put the Timor story in a full and accurate context. This, according to the media watchdog group Fairness and Accuracy in Reporting (FAIR).
For example, the Associated Press and other news outlets continue to use the dateline "Dili, Indonesia," implying that Indonesia has a legitimate claim to East Timor. Further, many news reports fail to mention two important facts about the Indonesian occupation: the deaths of 200,000 Timorese over the past 25 years, and the nature of U.S. involvement in Indonesia's invasion of East Timor.
Guest:
Seth Ackerman, media analyst at FAIR.
Related link:
---