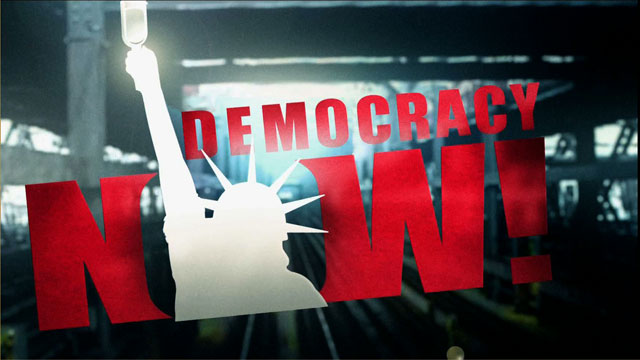 Media Options
Chile has temporarily recalled its ambassador to Spain today to express its displeasure over Spain's refusal to let an arbitration panel decide the fate of former Chilean dictator Gen. Augusto Pinochet.
Chile has grown increasingly angry over Spain's rejection of its proposal to allow an arbitration panel to decide whether Spain has the right to try Pinochet. Chile argues that no foreign court or judge has jurisdiction over a Chilean citizen for alleged crimes committed in Chile.
Pinochet was detained in Britain last October at the request of Spanish Judge Baltasar Garzon, who wants to prosecute him on charges of human rights abuses stemming from his 1973-90 dictatorship.
Meanwhile, only the International Court of Justice can resolve the dispute between Spain and Chile over the fate of Gen. Pinochet, Spanish Foreign Minister Abel Matutes said Sunday.
Matutes, who will meet his Chilean counterpart Juan Gabriel Valdes in New York, said the court located in the Netherlands must rule on whether Spanish courts are competent to try former the Chilean dictator on torture charges or not. Angered by Spain's refusal to let an arbitration panel decide on the Pinochet case, Chile immediately responded that it would take it to The Hague.
Guest:
Bishop Federico Pagura, retired bishop of the Methodist Church of Argentina. Currently, he is co-president of the World Council of Churches. The following interview took pace in Seattle in July during the UNITY 99 journalists of color conference. The Bishop had much to say about Pinochet and repression in Latin America.
---