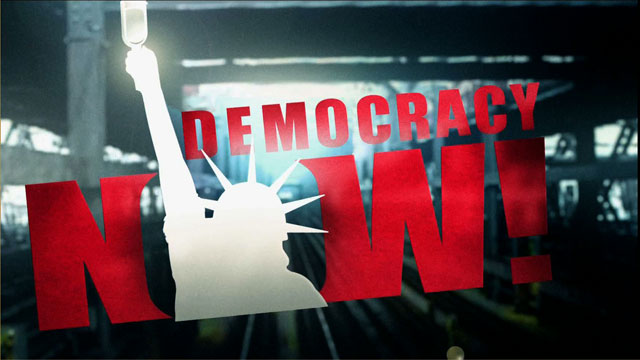 Media Options
Indonesian ruler BJ Habibie said today that Indonesia will end martial law in East Timor immediately and will hand over security there to the multinational force as soon as possible. There are reports that Indonesia's military commander in East Timor could leave with his forces by the weekend.
However, tensions continue to mount in Dili, the capital, between the UN-Australian led forces and the Indonesian military. A commander of United Nations forces in East Timor accused Indonesian forces today of shooting near his troops in Dili, raising fears of another explosion of violence.
There are concerns that local Indonesian forces and the military-backed may be trying to ratchet up tensions and test the peacekeepers.
Meanwhile, UN forces in East Timor said today they have found eight bodies dumped in a well, the latest horror to emerge from the militia violence. As the body count continues to mount, the European Union said it will call on the United Nations to set up an international inquiry to establish responsibility for atrocities committed in East Timor by the military and the militias it trained and supports.
Guest:
Marie Pierre Veraux, freelance journalist reporting for Radio France International in Dili, East Timor.
Related link:
---