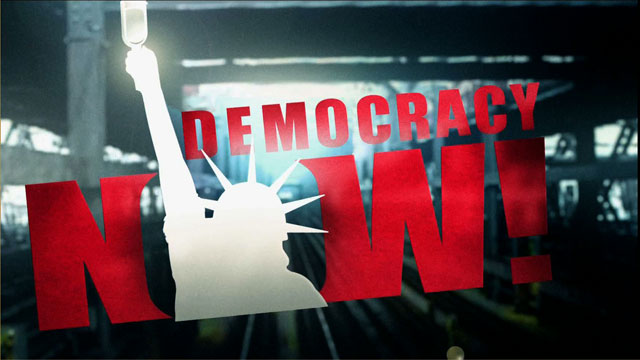 This is viewer supported news. Please do your part today.
Donate
Protests heated up today in Jakarta, Indonesia's capital, against a tough new security law that increases the power of the military. Faced with a second day of fierce protests in which the Indonesian military killed three protesters and injured more than 100 others, the regime has been forced to back off, at least for now, from the measure.
Guest:
Camron Barr, reporter for the Christian Science Monitor. Speaking from Jakarta.
---