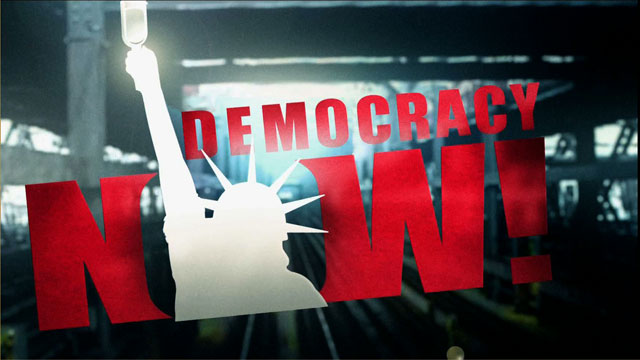 Media Options
Former Chilean dictator Augusto Pinochet's lawyers are shifting focus away from the victims of his brutal 17-year regime to target the Spanish judge seeking to extradite him on charges of torture and other human rights abuses.
In the second day of an extradition hearing, the 83 year old general's lawyers argued that Spain has failed to tie him to acts of torture, and that Spanish judge Baltasar Garzon was motivated by political bias when he asked Britain to arrest Pinochet and hand him over to Spain for trial.
Guest:
Reed Brody, Advocacy Director for Human Rights Watch. Speaking from London.
---