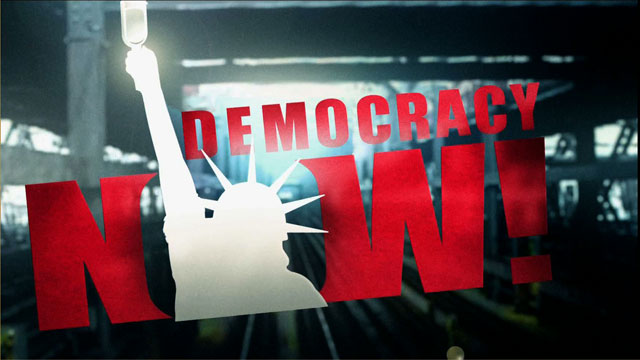 Media Options
As the death toll continues to rise in the Occupied Territories, the number of deaths now passing 85, it is overwhelmingly Palestinians lives that have been lost. Late last night Israeli Prime Minister Ehud Barak relented on his deadline for an end to the violence saying he would give international mediators more time to revive the peace process.
This comes as an Amnesty International delegation to Israel and the Occupied Territories condemned the excessive use of force by the Israel Defense Forces (IDF), the Israel Police and the Border Police. The Amnesty delegation says the Israeli forces have breached their own internal regulations on the use of force, as well as international human rights standards on the use of force and firearms.
Guest:
Naseer Aruri, a Professor of Political Science at the University of Massachusetts, Dartmouth.
---