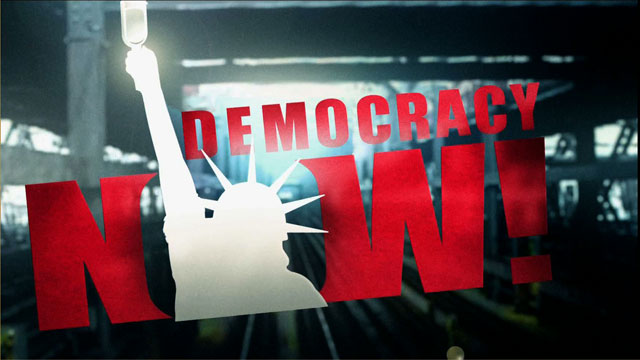 Media Options
A three part series published last week in the Dallas Morning News has shown that close to half of all US federally subsidized houses are within on mile of toxic waste sites. The study by the Morning News and the University of Texas-Dallas found that close to one million of the 1.9 million housing units for the poor are close to factories that emit dangerous toxic pollution, according to the Environmental Protection Agency standards. The overwhelming majority of the occupants of these projects are black or Latino. The Dallas Morning News found that many of the occupants of these federally subsidized apartments have health problems in their communities ranging from cancer and birth defects to respiratory ailments.
Guests:
Doug Kantor, the Deputy Chief of Staff for the Department of Housing and Urban Development (HUD).
Craig Flournoy, was an investigative journalist with the Dallas Morning News for 22 years where he covered HUD. He co-authored the three part series "Toxic Traps." He is a Pulitzer Prize winner for a series on racial discrimination in Public Housing.
Sally Dickens, a mother of two and resident of the Grand Camp Projects in Texas City.
Reverend Roy Malveaux, the head of "People Against a Contaminated Environment".
Related link:
---