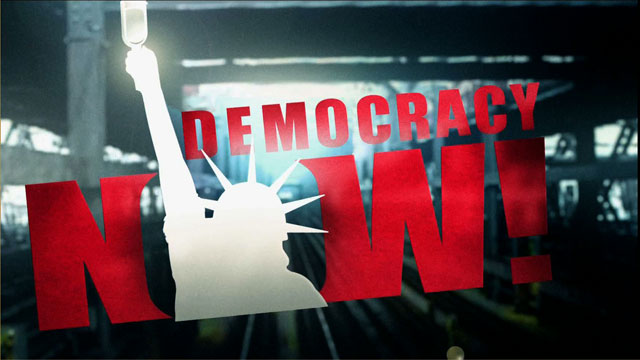 Media Options
Yesterday in Geneva the International Commission of Jurists condemned the United States for 80 documented cases where innocent people were wrongly sentenced to death for crimes they did not commit. This came as California last week became the sixth state in the U.S. to permit DNA testing for prisoners who claim they were wrongly convicted. After many years of struggle, The Burton Bill was passed, inspired by Herman Atkins, a Los Angeles man who was wrongly convicted of rape and spent 12 years in a California prison until DNA evidence tests proved his innocence.
Three weeks ago Californian Governor, Gray Davis, signed a very different bill into law that was linked to prisoner testing. The Correa bill effectively eliminates California's six year statute of limitations in rape cases where DNA evidence identifies the perpetrator. This came at the suggestion of the Rainbow Sisters Project, an LA based organization of rape survivors. The Rainbow Sisters Project pointed out that the old law allowed for DNA evidence to be discounted after the six year statute limitation has lapsed. This meant that when DNA evidence was used to positively identify a criminal, if it was more than six years since the crime occurred, the DNA evidence could not be used to prosecute.
Davis also approved DNA legislation that allows law enforcement to link more criminals to unsolved cases and set up a DNA data bank for relatives of missing children.
Guests:
Herman Atkins, was wrongly convicted of rape and spent 12 years in prison until DNA testing proved his innocence.
Jeri Elster, a rape survivor whose rapist was identified through DNA only after the six year statute of limitations of rape had lapsed. Her rapist can never be prosecuted.
Karen Pomer, a rape survivor, and the founder of the Rainbow Sisters Project.
---