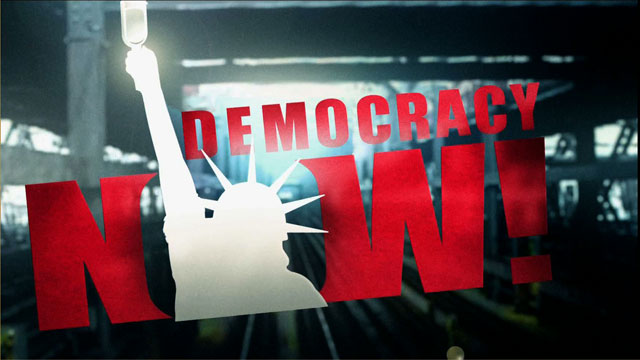 Media Options
This past month, California Gov. Gray Davis signed the Slaveholder Insurance Policy law, which requires all insurers whose businesses date to the 19th Century to review their archives and make public the names of insured slaves and the slaveholders through the state's insurance commissioner. Under a typical $11-a-year policy in the 1800s, a slave owner received $500 when a slave died. This new legislation makes California the first state to require insurance companies that sold slave policies in the 1800s to open their archives to the public.
Prompted by the apology issued in March by Aetna Inc. over its role in selling slave owners policies on enslaved blacks, the laws are the latest in a growing movement to redress the country's legacy of slavery and oppression. In May, Chicago joined Los Angeles, Detroit, Washington, and a half-dozen other cities in passing resolutions urging the federal government to study the reparations issue.
The California law however, stops short of permitting descendants of the slaves to sue the companies, making it only a partway successful attempt by reparations supporters who increasingly are turning their attention toward insurers, banks and other businesses that may have profited from slavery.
Reparations activists say that corporate archives hide the details of how many enslaved black people lived, worked and died, and they are calling for separations from these corporations.
Tape:
"Remembering Slavery: African Americans Talk About Their Personal Experiences of Slavery and Emancipation". Live recordings and dramatic readings of interviews with former slaves. A Smithsonian Production.
Guest:
Randall Robinson, served as the President of the TransAfrica foundation. He is an internationally respected advocate for human rights and democracy. He is one of the foremost advocates for reparations in the country. This is a speech he gave at the Black Issues Conference in New Jersey in September 2000.
---