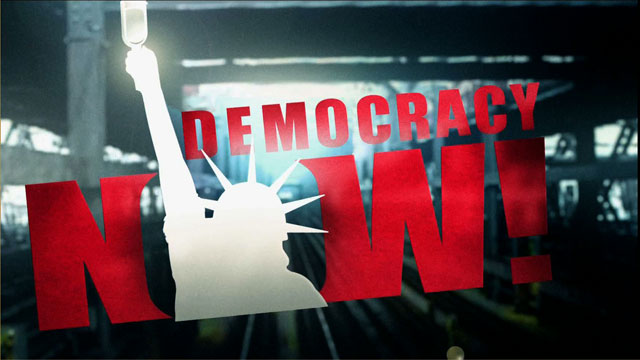 Media Options
Last week, Maximus and Goodwill, the two largest W2 welfare agencies in Milwaukee, admitted to "improperly spending" hundreds of thousands of welfare dollars on projects in other states, parties, promotional schemes, meals and concerts. Maximus admits to "inappropriately" billing the state $411,000 while the Legislative Joint Audit found an additional $1.6 million that wasn't "well documented."
Goodwill, which is still under investigation, admits to spending $143,000 on travel, meals, housing and salaries in Arizona to secure a welfare contract there. To date there is no move to terminate either corporation's current or future W2 contracts. Nor has the DA filed criminal charges against either agency.
This comes as the gap between the rich and the poor is the largest it has ever been in the history of the country. And as the candidates continuously refer to the booming economy, the poor are increasing daily. The net financial wealth of the top one percent of American households now equals the combined wealth of the bottom 95% of households. In the current presidential campaign, welfare is an issue that has received almost no attention. Maybe in part because the Clinton/Gore administration boasts of ending welfare. But what has happened to the people who are no longer on the rolls?
Guests:
Taina Gonzalez, a Puerto Rican Single Mother and intern at Brooklyn based community organization Make the Road By Walking.
Michael Zeldin, a former Independent Council and spokesperson for the Gore campaign.
---