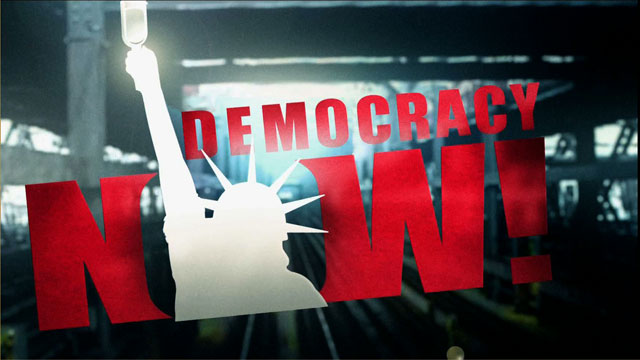 This is viewer supported news. Please do your part today.
Donate
As the new Yugoslav President, Vojislav Kostunica was sworn in on Saturday, Democratic Opposition of Serbia sources today announced that the major parties in the Serbian parliament agreed to dissolve the assembly and hold early elections on December 19. The party heads also agreed in principle to the formation of a transitional government of experts to run Serbia until the election. The deals were struck at a meeting on the sidelines of a Serbian parliamentary session, the first to be held since the revolt in the streets last week which swept Kostunica to power.
Guest:
Jeremy Scahill, Democracy Now correspondent in Belgrade.
---