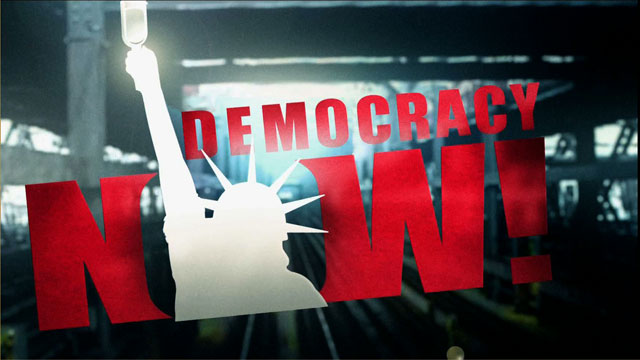 Media Options
The Rev. Jesse Jackson said yesterday that a coalition of civil rights organizations intends to file a lawsuit on behalf of disenfranchised voters in Florida under the Civil Rights Act. Jackson criticized the Justice Department and Florida Gov. Jeb Bush–the Texas governor's brother–saying more needs to be done to stop protests that intimidate minority voters, and to ensure that no voters are disenfranchised in that state.
While the United States tries to project an image as the world's leading democracy, many are now questioning a system that has historically locked out large sections of the population from the polls, and which continues to disenfranchise millions of people–including those who have been banned from voting for a lifetime because of criminal records.
It took two centuries for universal suffrage to be achieved in the US, after a projected fight from women, African Americans, immigrants and industrial workers. Today, a look at that historical struggle, which carries on even today.
Guest:
Alexander Keyssar, Professor of History and Public Policy at Duke University and author of "The Right to Vote: The Contested History of Democracy in the United States."
---