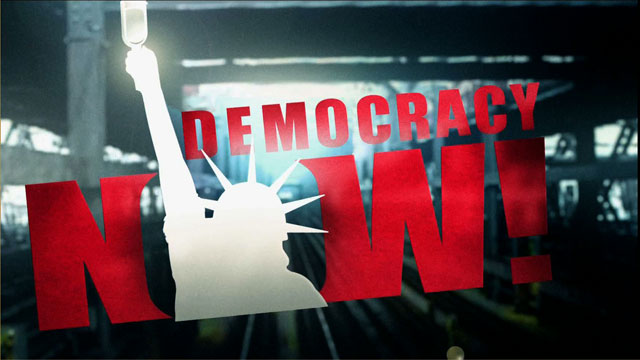 Media Options
The first DC motorists to purchase the revolutionary new license plate bearing the slogan, "Taxation without Representation," will gather at the DMV tomorrow, to turn in their old plates and celebrate. The license plate was voted in by District of Columbia voters, the majority of whom are in support of DC becoming an autonomous state.
Voters in the District of Columbia elect their own city officials, but the House of Representatives has the final say on the District's budget. Although DC's voters elect a delegate to the House, currently Eleanor Holmes Norton, a Democrat, the representative has no voting rights.
Guest:
Amy Slemmer, Executive Director of DC VOTE, a nonprofit coalition of over forty local and national groups working to achieve full voting representation in Congress for the citizens of Washington, DC.
---