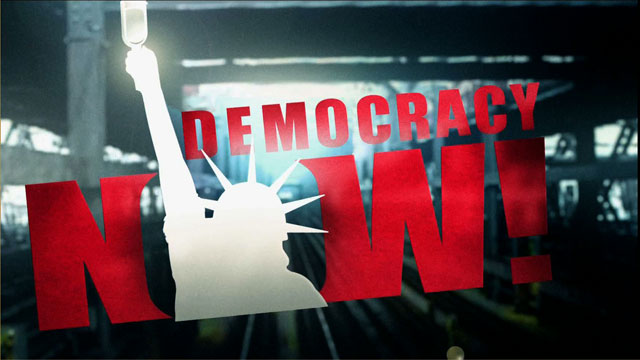 Media Options
The last weeks of President Clinton's presidency are crucial to the people who may qualify for executive relief. Native American activist Leonard Peltier's executive clemency petition sits on Clinton's desk, as activists rally around his case with the understanding that this may be the last chance for freedom for Peltier for many years. He has already served 24 years in prison in Kansas, accused of the murder of two FBI agents. He has always professed his innocence.
And American Lori Berenson awaits a civil trial in Peru, where she was originally sentenced to life in prison on charges collaborating with Peruvian rebels and of "treason to the fatherland." She was convicted and sentenced in 1995 by a hooded military judge, but prior to the resignation of Peruvian President Alberto Fujimori, her original conviction and sentence were overturned and she was given a new trial. Jackson has worked on behalf of Berenson, and yesterday he and Democrat Gary Ackerman spoke to Democracy Now! about both cases.
Guests:
Rev. Jesse Jackson, head of the Rainbow-PUSH Coalition.
Rep. Gary Ackerman, ranking Democrat on the Subcommittee on the Western Hemisphere under the Committee on International Relations.
---