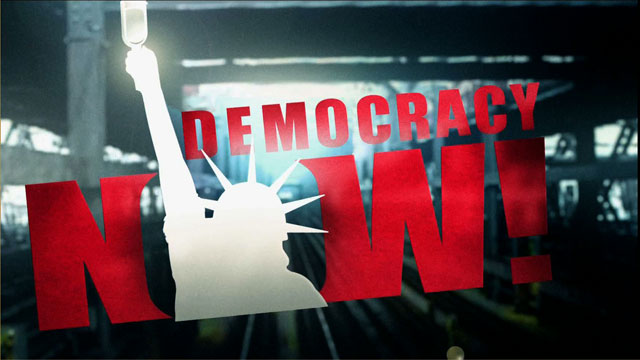 Media Options
This week, the White House legal counsel's office was presented with a half a million signatures requesting that President Clinton grant executive clemency to Native American activist Leonard Peltier. The signatures had been compiled over the years, and urge the president to free Peltier, who has served almost 24 years in prison for the 1972 killing of two FBI agents on the Pine Ridge reservation, a crime he says he did not commit.
For the past month a Native American family has been holding a 24 hour vigil at the Washington Monument on behalf of Peltier, and living in a TP.
Guest:
Nathan, founder of the Native Youth Alliance. Yesterday, along with his partner and small children, he ended a one-month vigil for Leonard Peltier at the foot of the Washington Monument, and delivered to the White House a half a million signatures asking President Clinton to grant Peltier executive clemency.
---