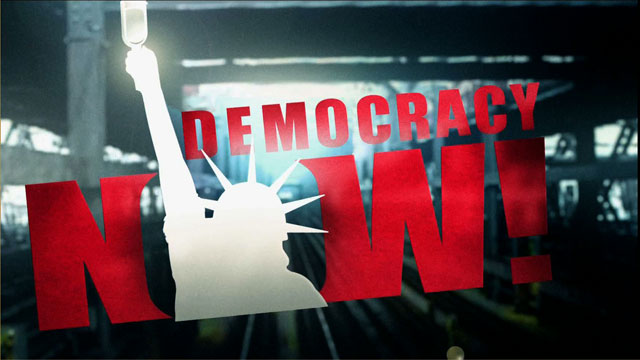 Media Options
The Supreme Court heard arguments earlier this week on another voting case, this time in North Carolina. It centers on a long, skinny congressional district in the North Carolina Piedmont whose very existence has been challenged before the nation's high court for the fourth time, in a continuing battle over whether it was created unconstitutionally using race as a basis. The Supreme Court's decision this time could determine the role that race can play in the round of redistricting that will result from the year 2000 census.
In a 1993 ruling, the Supreme Court said that the 12th district's "bizarre" shape and its concentration of majority-black voters in a largely white region of the state were constitutionally suspect. That decision also invalidated majority-black districts in Georgia, Florida and Texas, it changed redistricting rules and it established that districts created with race as a predominant factor are unconstitutional. The 12th District was redrawn, and after a series of changes it now has a black voting-age population of around 43 percent. The district is represented by Democratic Rep. Melvin Watt, an African American, who has been elected five times in a row.
Since 1993, Duke University law professor Robinson Everett has gone to the U.S. Supreme Court four times representing white residents who claim that the district is a product of unconstitutional racial gerrymandering. This past Monday, the state of North Carolina joined with several black plaintiffs and with the NAACP Legal Defense Fund to defend the constitutionality of the 12th District.
Guests:
Adam Stein, Chapel Hill attorney who argued the case in front of the Supreme Court on behalf of the NAACP Legal Defense Fund.
Todd Cox, Assistant Counsel for the NAACP Legal Defense Fund and co-counsel on this case.
Related link:
---