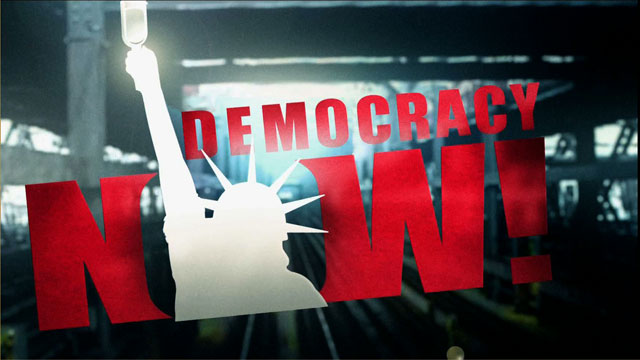 Media Options
Today, the U.S. Supreme Court is preparing for a historic showdown between two men who want to be president, in a hearing that could decide the next leader of the world's most powerful nation.
The Justices will examine a Florida Supreme Court ruling, challenged by Bush and defended by Gore, that extended a deadline for certifying results in a recount of the contested state balloting to include hand-counted votes. Bush wants the results of hand recounts thrown out.
A Supreme Court ruling for Gore would throw the vice president a legal and political lifeline in his monumental battle to overturn the certified results in Florida, which gave Bush a lead of 537 votes out of 6 million votes cast in the state.
A ruling for Bush would increase his razor-thin margin and would make it difficult, but not impossible, for Gore to proceed with legal challenges in Florida.
Outside the Supreme Court, civil rights and labor activists are gathering for a demonstration which they hope will bring attention to the issue of disenfranchisement and possible violations of the Voting Rights Act that took place in Elections 2000.
Guest:
David Kairys, civil rights lawyer, Professor of Constitutional Law at Temple University and author of the book "The Politics of Law."
---