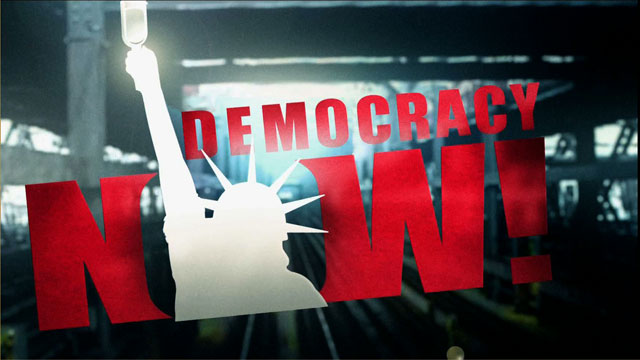 Media Options
Today is Worlds AIDS day and twenty years into the global epidemic, the toll of death and dying is numbing. In 20 years, more than 21 million people have died. This year alone, 3 million have already died.
Today, activists around the world are demanding that drug companies and governments do more to staunch the spread of this disease. While the crisis in Asia deepens, Sub-Saharan Africa remains the worst hit region. One in ten South Africans is infected HIV/AIDS. Many developing countries are forced to devote an ever larger share of their limited resources to trying to prevent further infections. But public information campaigns and public health programs are only beginning to address the devastation.
The only hope for the 36 million people currently living with AIDS are sophisticated and expensive drugs now controlled by a few large pharmaceutical companies. But as some outraged activists are making clear, the companies that own the patents are fighting tooth and nail to keep developing countries from purchasing cheap generic forms of the life-prolonging drugs.
Yesterday, ACT UP in Philadelphia was one of a large number of community groups that came together at the corporate headquarters of Smith Kline Beecham. They were protesting corporate policies that sentence millions to drastically shortened lives.
Guests:
Julie Davids, member of ACT UP.
Bertil Lindblad, Senior Liaison for UNAIDS in New York City. He joins us from the United Nations, where hundreds of people from around the world have gathered today to talk about AIDS prevention.
---