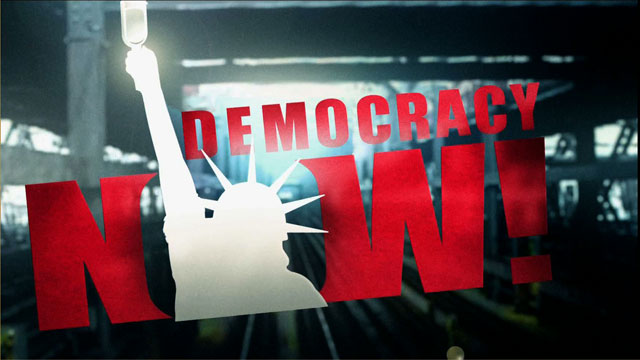 Media Options
When the US Supreme Court stopped the official recount of presidential ballots in Florida, Justice Antonin Scalia warned that a count "could cause irreparable harm" by casting doubt on the legitimacy of Bush's election. But the Supreme cannot stop the private citizens, historians and news organizations who are already planning their own tally. Florida has one of the country's best open meeting and record laws. These sunshine statutes, guaranteed by the state constitution, give the public access to almost all government activities and records including ballots.
Eight newspapers say they want to form a coalition, possibly with Associated Press with the aid of the Florida Newspaper Editors.
Guests:
Neil Brown, Managing Editor St. Petersburg Times, and president of the Florida Society of Newspaper Editors.
Barbara Peterson, Director of the First Amendment Foundation, a private non-profit group acts as an advocate for public's right to oversee government.
Doug Amy, Professor of Politics at Mt. Holyoke College and author of "Behind the Ballot Box: A Citizen's Guide to Voting Systems," Praeger Publishing.
---