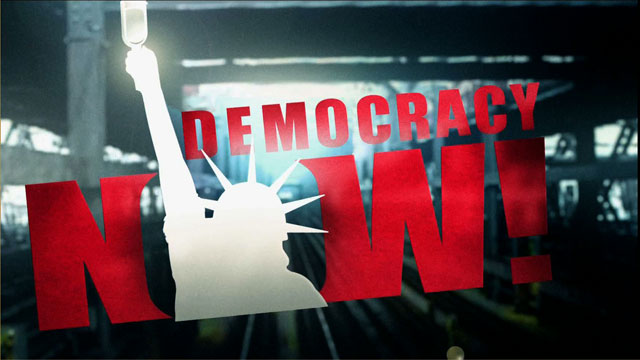 Media Options
Two years after his original arrest in London on charges of murder, torture and other crimes against humanity, former Chilean dictator Augusto Pinochet was re-arrested Friday in Chile, this time on charges of kidnapping and murder during his brutal 17-year rule.
Judge Juan Guzman ordered Pinochet's arrest, accusing him of planning and organizing the deaths and/or disappearances of 77 members of the left and unionists.
The 77 were victims of the "Caravan of Death," a military squad that flew around Chile, particularly the north, in a helicopter in the weeks after Pinochet's Sept. 11,1973, coup.
Two years ago, Pinochet was arrested in London under an international arrest warrant issued by Spanish judge Baltasar Garzon, who sought to extradite him to Spain for trial. But Britain eventually released him, alleging that he was too ill to be tried.
Guests:
Reed Brody, Advocacy Director for Human Rights Watch. He just returned from Chile.
Vali Kuntzman, President of the Association of Former Political Prisoners who along with her mother was a political prisoner in 1975.
Lelia Perez, former political prisoner during the Pinochet dictatorship. She was a 16 year-old student when she was first arrested, and witnessed the torture and disappearance of six people.
---