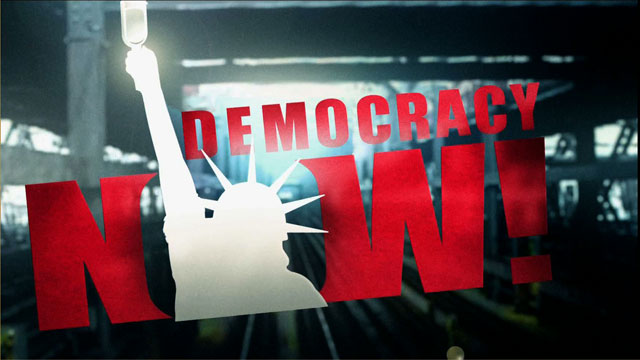 Media Options
The Philadelphia City Council yesterday called for a moratorium on executions in Pennsylvania, making it the biggest U.S, city so far to demand a suspension of the death penalty.
Philadelphia, the fifth largest U.S. city with a population of 1.4 million people, brought to eight the number of cities and counties that have backed moratoriums. Moratorium legislation has been introduced in Oklahoma, Washington, New Jersey, Maryland and Alabama. Last year, Nebraska lawmakers enacted a moratorium only to see the measure vetoed by the governor.
And on January 31, Tom Ridge, governor of Illinois, imposed a statewide moratorium after 13 death row prisoners were exonerated and released from death row. In some of these cases, it was a group of Northwest University journalism students who investigated the cases that made it possible for the prisoners to be freed. One of those prisoners was Anthony Porter, who was released last year after spending 16 years on death row. And one of the students was Shawn Ambrust. She was recently interviewed by WBAI reporter Leslie George.
Guest:
Shawn Ambrust, student at Northwestern University School of Journalism. Recorded by Leslie George, reporter at New York Pacifica station WBAI.
---