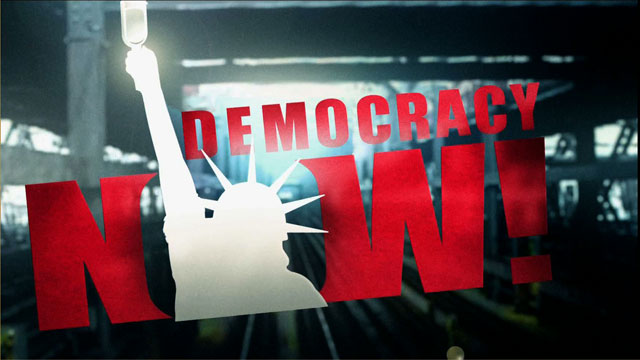 Media Options
Britain's High Court yesterday ordered the release of a medical report that found former Chilean dictator Augusto Pinochet unfit to stand trial, ruling that British Interior minister Jack Straw was wrong in blocking it. The former dictator has been under house arrest in London since October of 1998.
The court said the report should be released "in strict confidentiality" to the countries that are seeking to extradite him to face charges of torture and murder committed during his brutal 17-year rule.
The report was leaked to two right-wing newspapers in Spain, which today quoted it as saying that Pinochet has suffered brain damage and would have trouble understanding and answering questions at a trial, though it also concludes that he is physically capable of facing prosecution.
Meanwhile, documents released by the US government for the first time make clear that two Americans killed in Chile shortly after the CIA-backed coup in 1973 were killed by the Pinochet forces, and further speculated that the Chileans would not have done so without a green light from American intelligence.
Charles Horman's and Frank Teruggi's disappearance and deaths were dramatized in the 1982 movie "Missing."
Guest:
Joyce Horman, widow of journalist-human rights activist Charles Horman, killed in Chile in 1973.
---