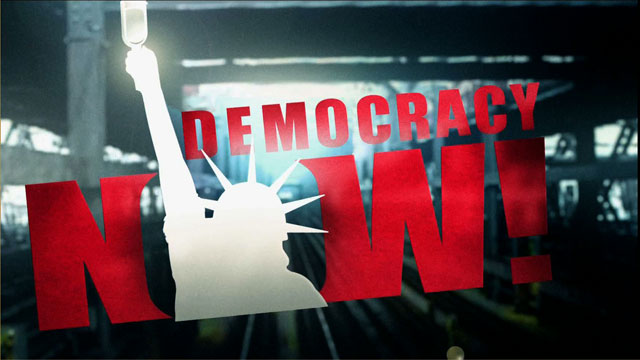 Media Options
The judge presiding over the trial of the four white New York City police officers charged with murdering African immigrant Amadou Diallo said yesterday that he would accept a request by both the defense and the prosecution to add lesser charges to the two counts of second-degree murder each officer faces. The lesser charges include manslaughter in the first and second degree and criminally negligent homicide, the last of which carries a minimum sentence of probation.
The four officers, Sean Caroll, Kenneth Boss, Edward McMellon and Richard McMurphy, killed Diallo in a hail of 41 bullets on February 4, 1999 as he stood in the vestibule of his Bronx apartment building.
Justice Joseph Teresi also said he will present the jury with two statutes from New York penal law when the use of deadly force is justified. One of them says that a police officer is justified in using deadly physical force to defend himself or a third person if he is in the course of making an arrest or preventing escape from custody. The second statute can be applied to civilians, and says that any citizen may use physical force if he "reasonably believes" it is necessary to defend himself from attack.
The judge ruled that the shots fired by the officers must be judged as a collective–meaning that jurors cannot consider each shot fired to be an independent decision by the officers.
Teresi also added that the officers must be judged on the standard of what an "average reasonable person" would do, rather than on what a "reasonable police officer" would do.
Guest:
Leslie Brody, head of the New York division of the National Lawyers Guild.
---