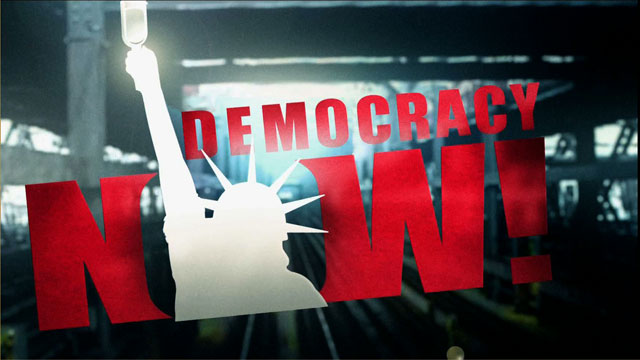 Media Options
The consumer advocate who has made several bids for the White House called a news conference today to announce another run as a candidate for the presidential nomination of the environmentalist Green Party.
Nader, a lawyer who first gained prominence taking on the auto industry in the 1960s, collected about 6,300 write-in votes in the 1992 New Hampshire primary, sometimes drawing crowds that rivaled those of major-party candidates. Then in 1996, spending less than $5,000, Nader was pushed to run for President again.
Nader, who turns 66 this month, has fought for campaign finance reform, environmental protection and fair trade, employing a network of nonprofit organizations.
He faces competition for the Green Party nomination from at least three other candidates, including Jello Biafra, lead singer for The Dead Kennedys.
Tape:
Ralph Nader, Green Party.
Related link:
---