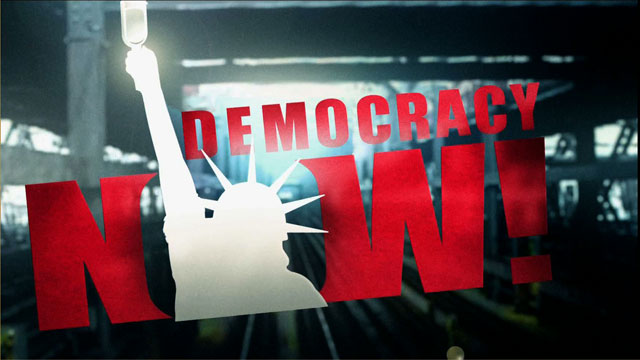 Media Options
Last August, in a historic referendum, the people of East Timor voted for independence from Indonesia. This, after 24 years of Indonesian control and a regime of terror. During this period, the Indonesian military murdered a third of the East Timorese population.
Today, we are speaking with Cameron Barr, a reporter for the Christian Science Monitor who is writing a four-part series on East Timor. In his report this week, Barr chronicles the activities of Indonesian Army Battalion 745, who gained a reputation for fiercely suppressing the East Timorese independence movement.
In their final two weeks in East Timor, Battalion 745 was involved in 20 murders and disappearances, leading up to the killing of Monitor reporter Sander Thoenes.
Guest:
Cameron Barr, staff writer for the Christian Science Monitor. From Tokyo.
Related link:
---