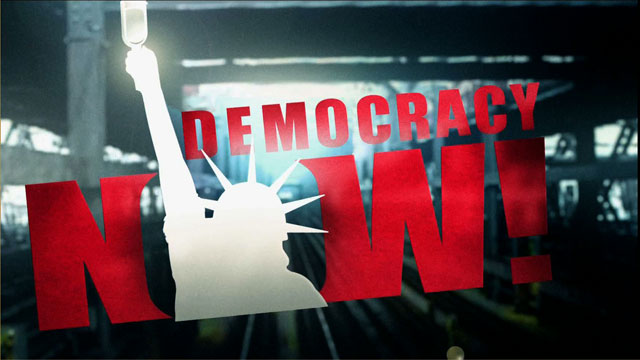 This is viewer supported news. Please do your part today.
Donate
The Elian Gonzalez case has dominated headlines in the past couple of weeks. But has the media coverage been balanced? A look at the public relations battle waged by anti-Castro exiles in Miami, and whether the media has bought into it.
Guest:
Steve Rendall, from Fairness and Accuracy in Reporting (FAIR).
Related link:
---