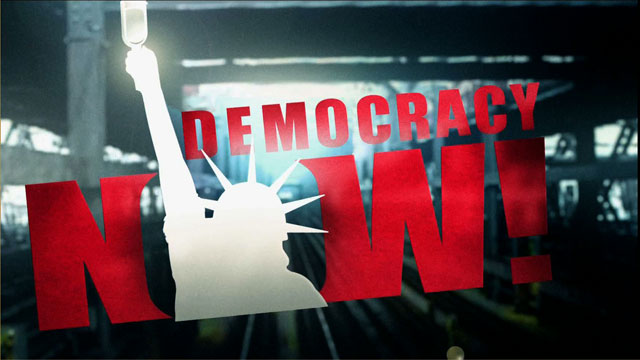 Media Options
News wires are reporting today that Israel may quit south Lebanon within days, ending a 22-year occupation weeks ahead of a July 7 deadline as areas long under Israeli control fall to Hezbollah guerrillas.
At a 2-1/2-hour emergency meeting late last night, Israel's security cabinet empowered Prime Minister Ehud Barak to speed up the withdrawal. Sources said he could order the troops out within days or in up to two weeks.
Barak called the late-night emergency meeting as the Lebanon occupation crumbled under the advance of the guerrillas on outposts abandoned by Israel's South Lebanon Army militia allies.
As ministers plotted strategy, Israeli army reinforcements assembled at Israel's northern border and a convoy of tanks headed into south Lebanon.
The security cabinet also authorized Barak, who serves as defense minister, to order troops to open fire without consulting ministers.
As security sources said the number of Lebanese killed by Israeli forces had risen to six, the Israeli army ordered residents of northern Israel into bomb shelters for fear Hezbollah would retaliate.
Guest:
Robert Fisk, correspondent for The Independent of London based in Beirut, Lebanon.
---